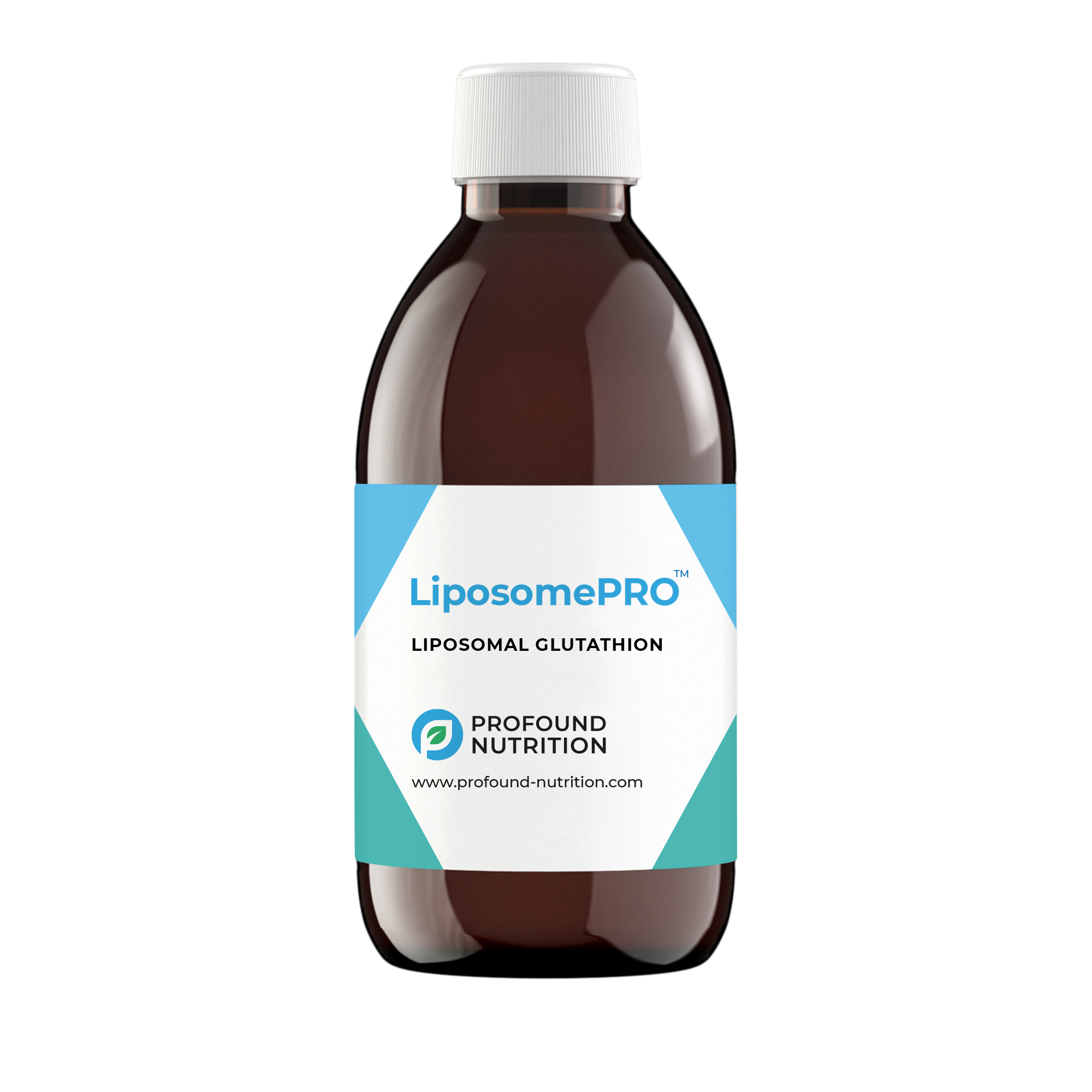 LiposomePro™ – Liquid Glutathione
$39.99
COMING SOON!! - JOIN THE WAITLIST TO RECEIVE A DISCOUNT
Our Glutathione levels decrease as we age, so protect your cells from free-radicals and toxins with this incredible liposomal Glutathione antioxidant.
Liposomal Glutathione.
250ml Liquid x 10mL/day =400mg Glutathione.
Green Apple and Lemon Flavor.
Out of stock
Reviews
This product doesn't have any reviews.
Leave a review
Only logged in customers who have purchased this product may leave a review.